About Us
Zenjob is a personnel service provider for part-time jobs that automatically connects companies and part-time
job seekers so that both get exactly what they are looking for.
Our vision is to empower the workforce of tomorrow with innovative technology. We envision a world in which everyone has full control over their working life. We already enable part-time jobbers to decide when, where and how to work with just a few clicks.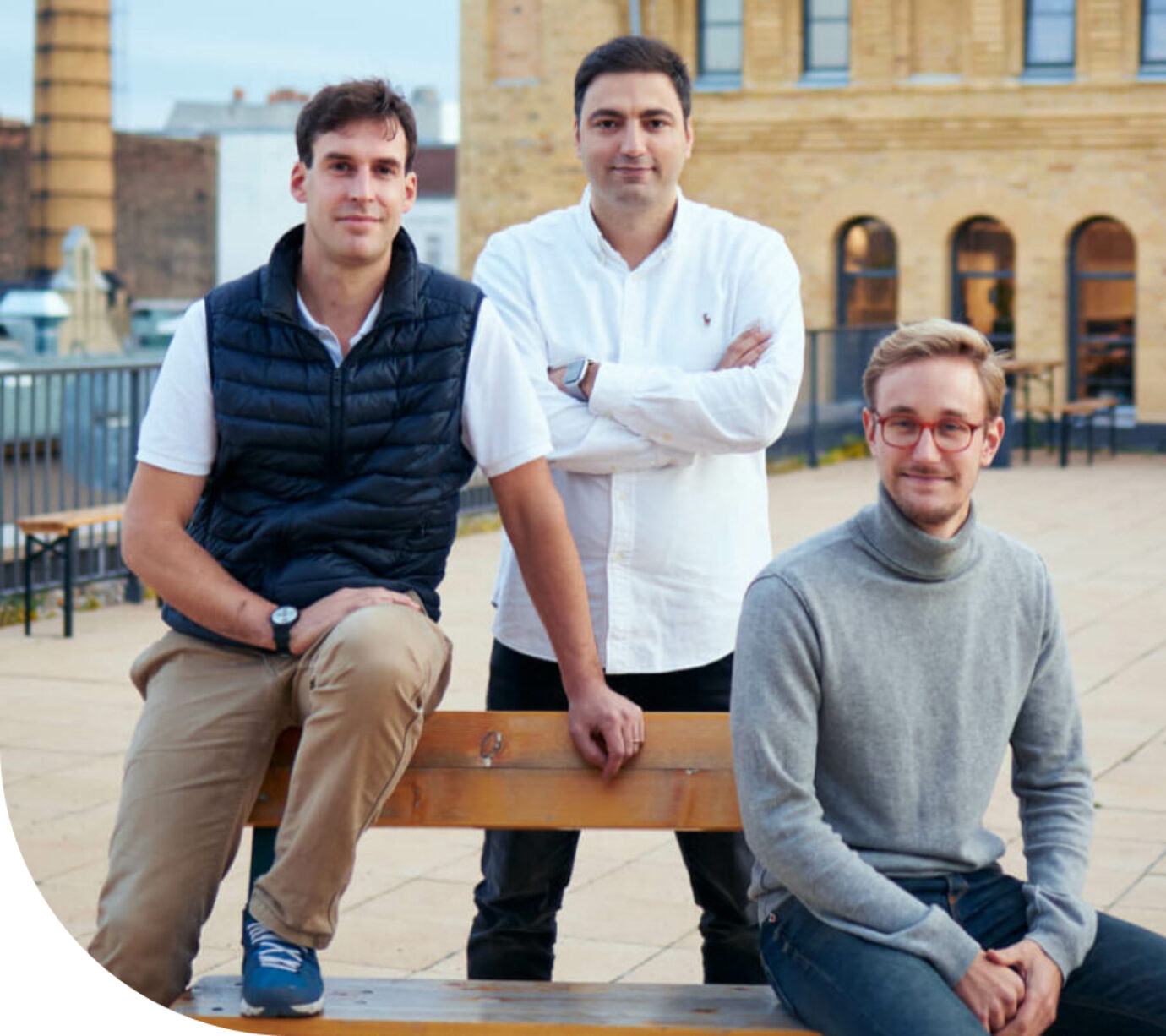 Zenjob Fast Facts
Founded, 2015

Headquarters: Berlin

290+ Employees

diverse team with 25+ nationalities; 45 % of employees are female.

Offices in 4 cities across Germany

Our service is available in over 39 cities in Germany

Zenjob has secured an impressive total funding of €95.6 million to date
Our values
Our four values describe who we are as a company. They form the basis for our decisions, influence our actions, and are the engine for our success. They allow us to keep growing.
Being hungry means dreaming big and always finding ways to exceed expectations.

Take moonshots vs. potshots.
Be obsessed with user experience.
Do not tire until results are delivered.

Being helpful means working together as a team.

Dare to make decisions and take action.
Put impact and speed over perfection.
Discuss, speak up, and commit.

Being humble means staying grounded and modest, even in times of success.

Act egolessly.
Fail early, fail often.
Recognize achievements and learn from failures.

Being honest means not being afraid to speak our mind.

Act with integrity.
Give honest feedback, immediately.
Do not speak behind anyone's back.
Our offices in Germany:
Berlin: Stromstr. 15, 10551
Our Berlin office is located in the Moabit neighborhood and inside the Schultheiss Quartier mall.
Fun Fact:
Until the 1980s the building operated as a brewery for the Schultheiss Beer Company.
The Nearest Stations are Turmstraße and Bellevue.
How do I find the entrance?
You can access our main entrance through the stairs.
Munich: Corneliusstraße 28, 80469
Our Munich office is located in the heart of Munich, in the Gärtnerplatzviertel Area, 3 minutes walk from the Isar River and 10 minute walk from Marienplatz.
The Nearest Stations are Fraunhoferstraße and Sendlinger Tor.
How do I find the entrance?
Find us directly at number 28 Corneliusstraße, ring the bell, and enter. There is a lift in the rear courtyard. We are located on the 1st floor.
Hamburg: Jungfernstieg 40, 20354
Our Hamburg office is very centrally situated in the city center and has a superb view of the "Binnenalster" Lake in Hamburg.
The Nearest Stations are Gänsemarkt and Jungfernstieg – our favorite lunch spots are: New York Bagelbar and UKitchen.
How do I find the entrance?
Our building entrance is between Rossmann and Five Guys – just open the main door of the building, cross the hallway to the end, take the elevator to the 6th floor, or if you like a morning or after-work workout: take the stairs to the 6th floor.
Frankfurt am Main: Friedrichstraße 15, 60323
Our Frankfurt office is located in the Westend and very close to the Botanical Garden, Grüneburg Park, and the Goethe University Campus Westend. The Nearest Stations are Westend and Grüneburgweg.
How do I find the entrance?
The office is located on the 4th floor. You can access the building through the main entrance and take the stairs or the lift.