Take your career to the next level at Zenjob
We invite you to shape the future of work with us. Come and thrive in an environment where everyone can learn, develop, and be their best.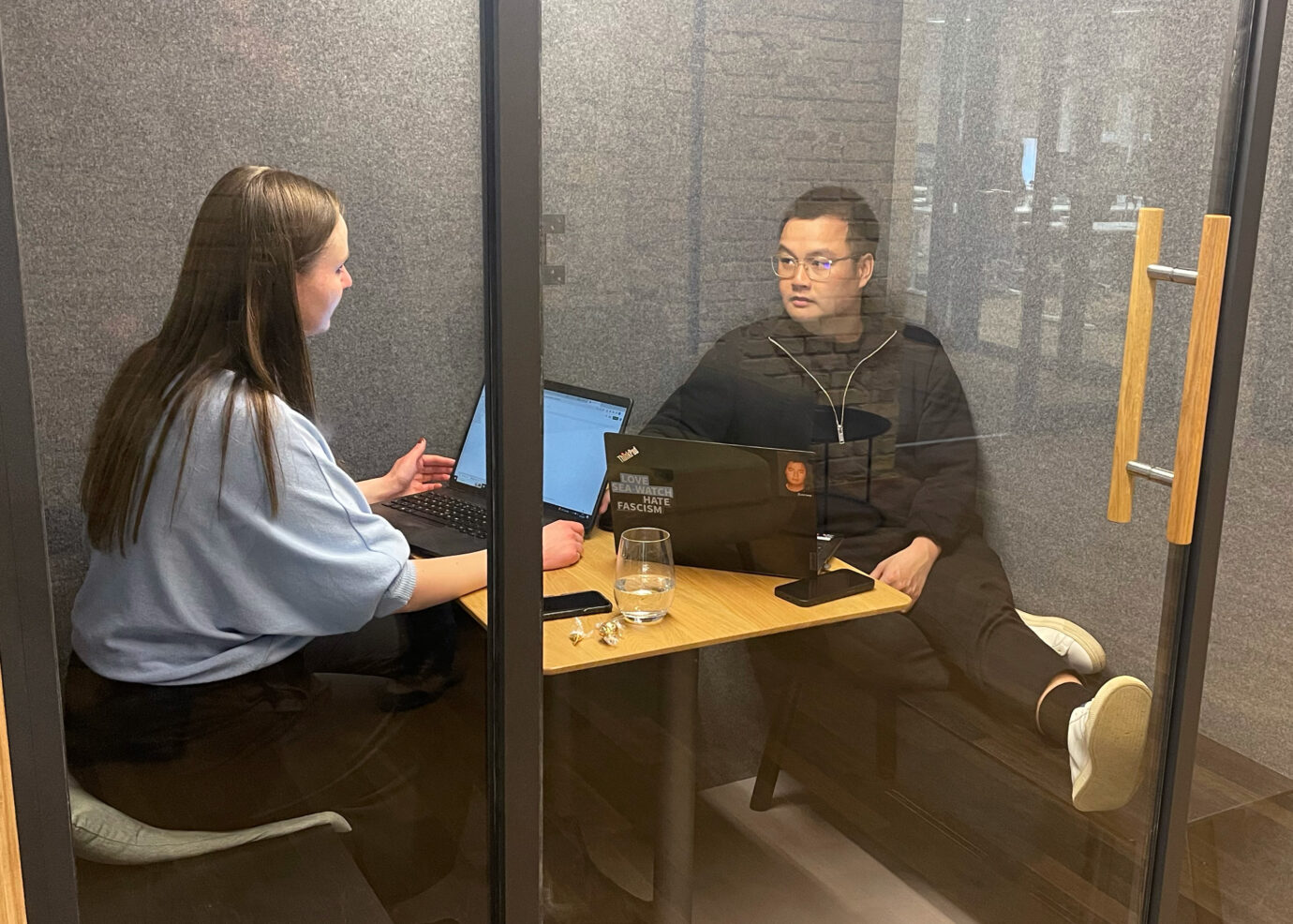 Product & Engineering
The Product and Engineering team works on impactful solutions that give people in Germany an additional, flexible, and convenient income stream. Collaborate with creative and motivated teams to make a real impact and advance your career to the next level.
People & Culture
The mission of our P&C team is to support the growth of Zenjob by creating an outstanding people experience across the employee lifecycle to ensure that Zenjobs attracts, enables, develops, and retains outstanding employees. We are explicitly not an HR team because we don't manage resources. Instead, we support our Zennies by ensuring they have everything they need to create great things. In our four teams, Recruiting, People Operations, Workplace & Culture Ops, and People & Organisational Growth, we approach tasks like product managers, developing "people products" and "culture products." We work with a co-creative approach. We conduct user research, build MVPs, and test and iterate based on employee feedback and data.
Marketing
The Marketing team at Zenjob focuses on driving efficient business growth on all digital and offline channels, nurturing an engaging brand, and supporting our Talents and customers throughout all stages of their Zenjob experience. We work with the whole range of paid and organic channels to bring new users to the platform and give our existing Talents the best guidance to ensure their long and satisfying work through our marketplace. We love numbers and testing and are always looking for new creative ways to make flexible work fun for more and more people around Germany.
Sales & Account Management
The Sales & Account Management teams drive sustainable growth by acquiring new business and increasing customer loyalty with exceptional customer experience to grow our job offering to our Talents. Multiple teams work together to ensure a growing customer base and sustainable partnerships. Our inside sales team finds new potential partners and connects us with those, and our sales managers consult interested companies and establish new partnerships. Our (Key) Account Manager teams ensure our clients are happy and perfectly served.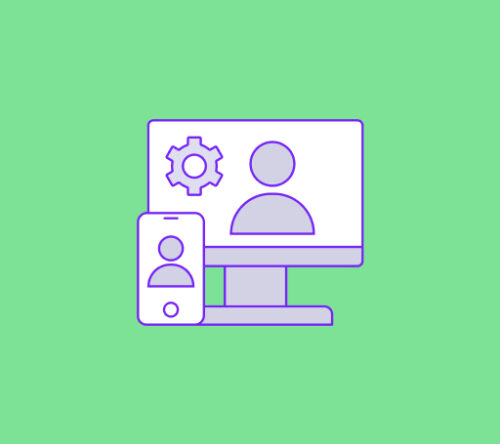 Talent Care
The Talent Care team focuses mainly on our B2C business. We are responsible for supporting our Talents by answering their questions, checking payouts, and deciding whether to deactivate or reactivate a Talent. Through our work with our Talents, we constantly receive feedback that helps us and the company to improve. In addition, we are actively involved in optimizing our product and processes.